Apex Legends picks up Steam in its newest season.
Respawn's foray into the Battle Royale genre originally opened up to a massive player base of 50 million players. For context, these are numbers that took Fortnite months to build up to. But as time went on, based on the data available, Apex saw a steady decline in numbers while its Ubisoft-backed competitor saw a steady build in players.
Fast forward to Season 7 and Apex Legends has picked up a massive boom of players again – hitting a maximum of 117,320 concurrent players on Steam alone at the time of writing this. Compared to previous seasons, this is a wonderful uptick in both players and viewers.
Could Season 7 be heralding a new trend for Apex?
A New Hope For Apex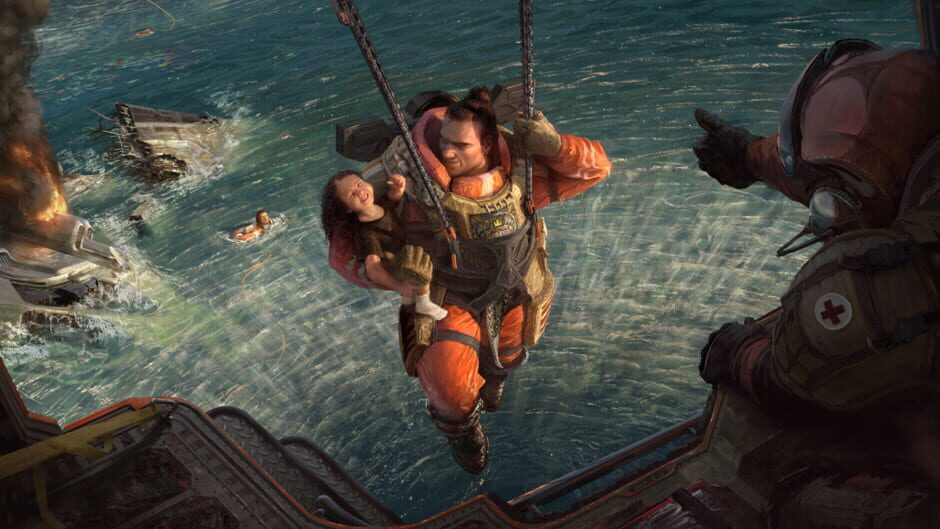 EA tends to jealously guard their data from prying eyes (outside of a few tweets), but luckily Apex's launch on Steam provides a fantastic peek behind the curtain.
According to SteamDB, Season 7 was able to raise the average number of viewers for Apex on Twitch from 68,674.38 viewers to 95,574.61 viewers, a 39% or 26,900.23 increase in viewers. The player base also seems to be holding strong a month after release with an average of 105,781 concurrent players. Based on these numbers, there's clearly been an influx of new viewers who are interested in Apex Legends, and it's current players have a good chance of sticking around. These numbers also paint a hopeful picture when compared to the pre-season 7 viewership since Apex struggled to change their viewership at all in previous seasons. While this may not say anything about the player base before Steam, these statistics are a great way to measure general interest in Apex Legends.
On top of all this, EA's earnings reports confirm that Apex has been almost doubling its income every few months. According to Gamasutra's report, at the end of this fiscal year (March 2021), Apex is projected to become a billion-dollar franchise.
All of this data points to one conclusion – Season 7 has been drawing interest back into Apex Legends. So what has Season 7 done to warrant all of this new attention?
What's Drawing Players Back?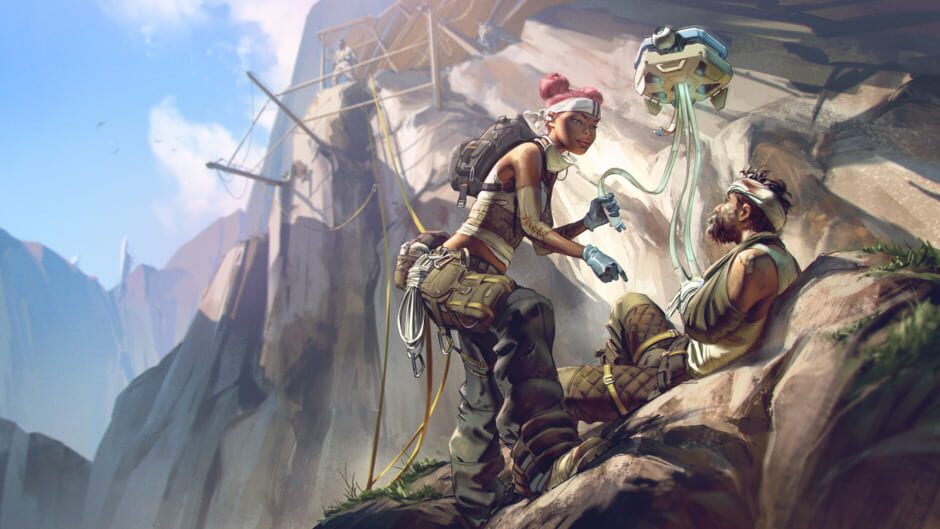 Apex has come a long way since season 1. In Season 7, besides the release of Apex Legends on Steam, Apex players were treated to a new legend, a new map with vehicles on it, and the return of a limited-time game mode. Each of these had a part to play in either attracting new-blood to the game or incentivizing old veterans to return.
The new legend is Horizon, who's an adorable Scottish astrophysicist that uses black holes and the powers of gravity to help her and her teammates get the edge in a fight. In-game, this translates to strong vertical movement abilities that reward creative gameplay and good aim from the player or their opponents.
Along with Horizon came the new map, Olympus, which features massive towers, bottomless pits that create natural choke points, and Tridents – Apex's take on vehicles. All of these new designs result in a map where players are thrown into the action extremely early and, if they aren't near the action, it's easy for players to blast themselves into a fight with the Trident.
Finally, Apex is bringing back players through the return of the Holiday Express. This limited-time game mode has players breaking into 3 teams and fighting over a moving train that makes frequent pit stops. Each legend is also given a unique loadout so looting isn't necessary. What's great about this game mode is how the nonstop whirlwind of combat is the perfect place for players, new and old alike, to sharpen up their combat skills. Throw in some amazing unlocks for the holiday season, and it's no wonder the Holiday Express would help attract players back to Apex.
But, despite all of the good news, not everything is going perfect.
Concerns for the Future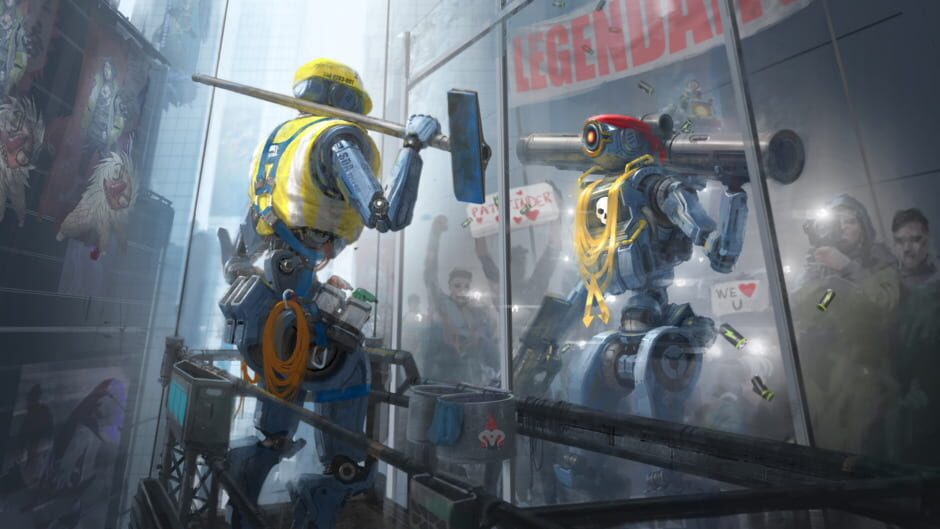 There are still some worries on the horizon for Apex. Each increase in numbers can be explained by more mundane reasons than the optimistic idea that players are returning to Apex. After all, Apex has historically generated a large number of players and viewers whenever they released a Limited-Time Mode. But after the Limited-Time Mode leaves, players usually leave with it. Plus, the numbers can be explained away by the release on Steam, which leaves the question of how Respawn can get these numbers again in future releases. It's not like they can re-release on Steam to get a large crowd again.
Another concern is how many players are actually going to stick around after this season?
The current trends in data show that the player base is still dwindling as time goes on, which is normal for most games. What matters now is how Apex decides to follow up this bump in players and viewership. If they capitalize on it correctly, then Apex may find itself in a new surge of popularity. After this season's split on December 15th, we'll also see if players will stick around to continue playing or move on to another game.
In the least, Apex Legend's seventh season has breathed new life into its player base and data analytics thanks to its release on Steam. Whether or not Respawn Entertainment can keep these players and continue their upward climb is now a question that looms over the future of this fast-paced Battle Royale. 
Update Jan. 2021
Apex Legend's new Fight Night launched on January 5th, and its helped pop numbers back up from an 80,000 – 90,000 player slump starting on December 9th. These last few days, Apex's player numbers have been peaking over 100,000 players. Time will tell how long these numbers will stay, but if this follows the same pattern as Holoday, then these numbers will most likely stick around for about a week before steadily declining back to about 90,000 players.
So far though, it seems like these kinds of limited time events are proving to be a great way to keep Apex's audience engaged and interested in the game. The beginning of Season 8 is going to show if Apex can continue growing its base or hit new highs in player counts.